Classic

Tournament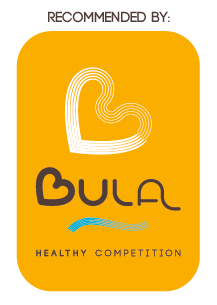 Dear frisbee lovers,
Book the following date and don't forget it: REGISTRATIONS ARE OPEN NOW!
WHERE
the tournament takes place in Jesolo - Venice in a NEW LOCATION, inside an amazing largest camping in Europe (5 stars),
FORMAT
TOURNAMENT
The tournament formula is true CO-ED, BULA rules.
COSTS
Player Fee: € 35,00
Guest Fee: € 20,00
No Team Fee!!
FEE
INCLUDES
Welcome beach party with music, "cicchetti" (snacks) and "Extradry" prosecco
Full-size beach ultimate fields. All fields on the same site
Relax zone
1 tournament bracelet for everyone (keep it to have discounts on the camping market, bars, self-service, pizzeria etc.)
Free water on the fields all days
Tournament gift
BBRace (boat beer race... bring your life jacket if you can't swim ;-) )
Free entry in AquaMarina Park
Saturday SPRITZ HOUR PARTY (buffet all can you eat+party from 19 to 23)
Ticket convention (on request) for main transfer by boat (venice-jesolo)
REGISTRATION
& DEAD LINE
Registration is OPEN until 30th August 2016, please send an e-mail to classic@extradry.eu indicating:
Team name, country and city
Contact name, e-mail and phone number
Players number (including non-players and vegetarians)
ACCOMMODATION
Discounted rates for camping with your tent, motor-home, bungalow or camper more info to come (no breakfast included).


Thanks
Ciao and looking forward to hearing from you!!!!

Davide Peo Rossetton
Extradry Ultimate Frisbee Venice